ABOUT US
G&H Contractors started as a Partnership between James Hart and Peter Gregson in 1978 (Gregson and Hart Brickworks) completing projects with well established developers such as Wimpey at Forrest Green, Tunbridge Wells.
With a reputation for quality workmanship and the ability to consistently deliver projects on time, we sustained continued growth and our status as a national brickwork supplier was assured. In 1996, G&H Contractors Ltd was incorporated at companies house and continued the expansion and increased professionalism of the G&H brand.
In 1998, G&H Scaffolding Ltd was created to help provide an even greater level of service to contractors by guaranteeing close communication between the brickwork and scaffold foremen on site and therefore ensuring efficient delivery and prioritising of site requirements.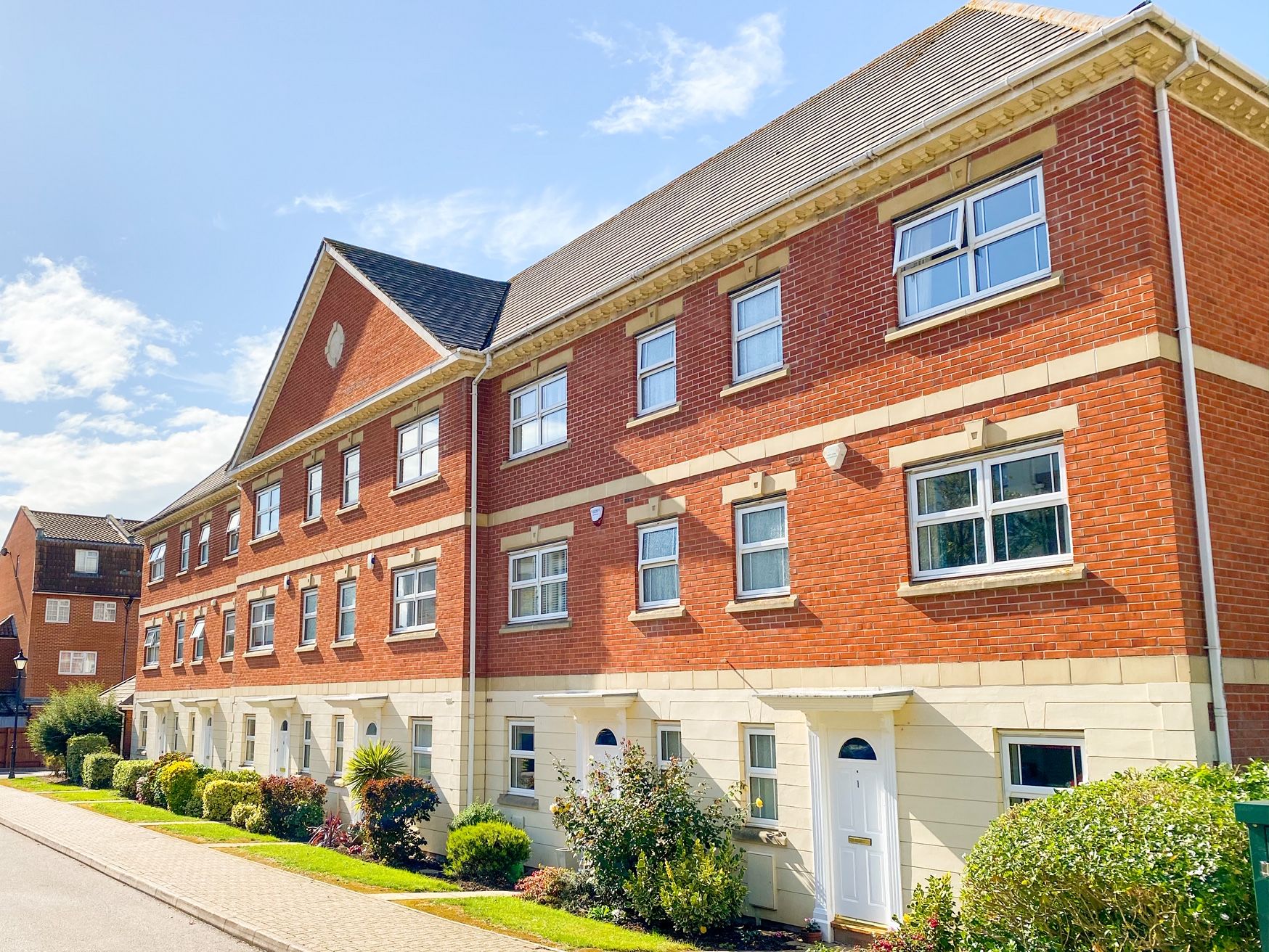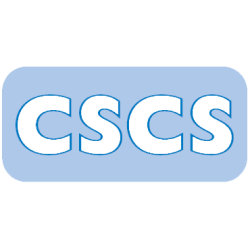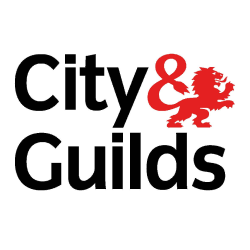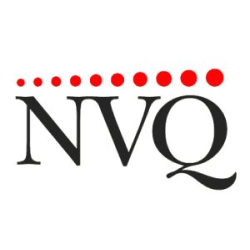 WHAT WE DO
With significant investment into plant, machinery and vans G&H Contractors are able to deliver a competitive and highly professional scaffolding service, either in partnership with its brickwork service or independently on large developments or small private contacts. We have in excess of 150 bricklayers who are CSCS qualified for access to numerous sites, NVQ and City & Guilds qualified, with Public liability insurance cover of up to £5 million. G&H Contractors continue to grow with increased investment in staff, with regular tool box talks for staff in health and safety, new tools and improved site practices.
We also maintain a number of apprentices and therefore train and educate the next generation of bricklayers, helping develop those with real potential and a passion for bricklaying.