A reputation for Quality, Efficiency and Safety.
With over 30 years of experience and a large, experienced and fully insured workforce, we have built a great reputation as Brickwork and Scaffolding Sub Contractors across the south east of England.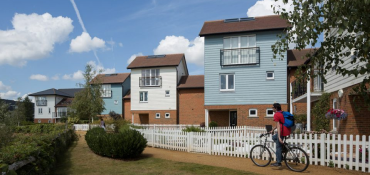 Our Projects
We are currently working on projects with Dandarra homes, Croudace homes, Brookworth homes and many more in the south east.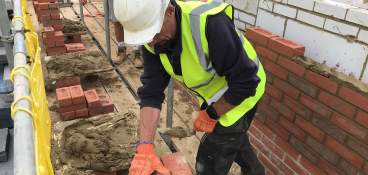 Our Services
We provide Brickwork and scaffolding to House builders across the south.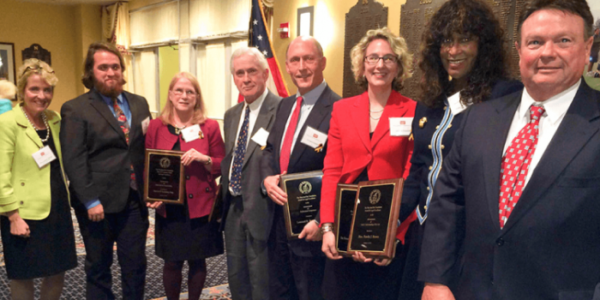 Our Company
G&H Contractors Ltd has been providing Brickwork and scaffolding to the housebuilders for the last 30 years. Over this time we have built a reputation quality, efficiency and safety.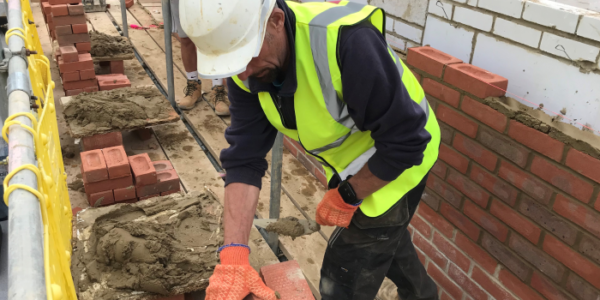 Brickwork
We at G&H contractors Ltd specialise in high quality brickwork and masonry works. Supplying our expertise and experience to house builders across the Southern region.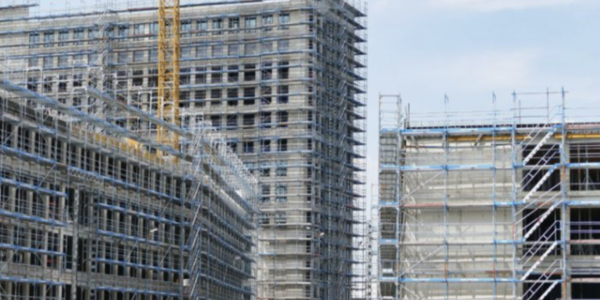 Scaffolding
Our team of highly trained and qualified Scaffolders are able to provide scaffolding access solutions to suit your needs. We hold a large stock of scaffold equipment for even the busiest developments. We are able to provide our clients with help, all the way from planning and design through to delivery of the project.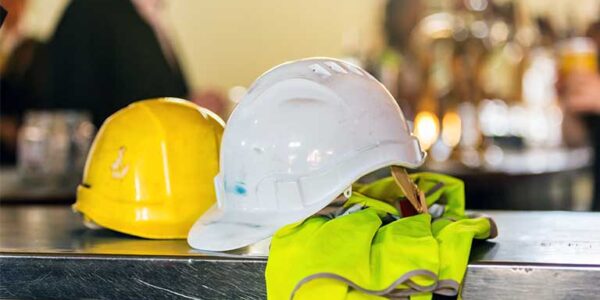 Health and safety
As a brickwork and scaffold contractor we know only too well the importance of health and safety. That is why we provide all of our clients with written method statements and risk assessments for all the works we undertake.
We are fully accredited and insured and keep our staff and our sub contractors up to date and well informed.
Testimonials
I've been happy with the services provided by Construction LLC. Scooter Libby has been wonderful! He has returned my calls quickly, and he answered all my questions. This is required when, for example, the final text is not yet available.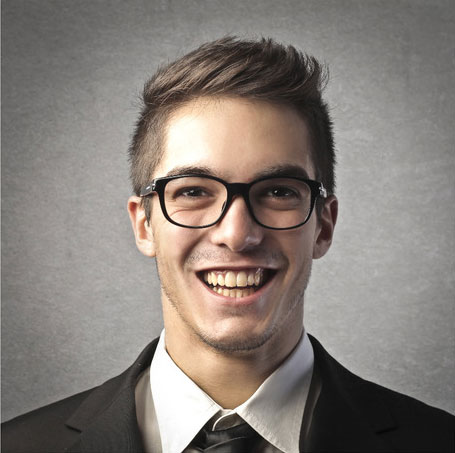 Jonathan Faull, Buying Manager at Persimmon Homes